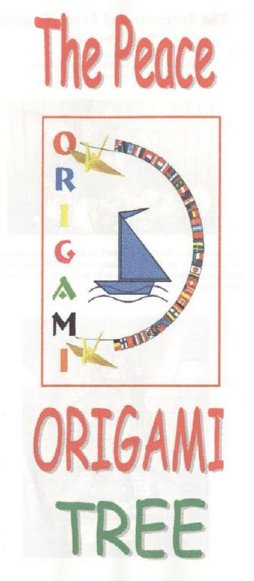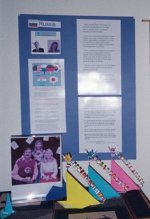 These beautiful & creative origami boats from the family are displayed beneath the goals & information about the founders of the Peace Tree Festival! Family below.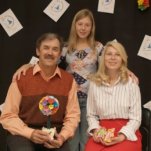 "World Origami Peace Tree Garden" is a worldwide campaigning movement that works to promote peace,, international friendship, arts and education." .

Visitors from Switzerland, Korea, & Japan
pose for photos with the "Rose".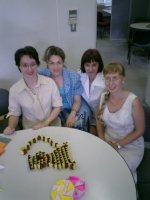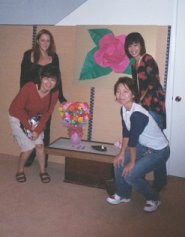 The Festival is about sharing, & coming together to learn about origami & each other, & it is a success for sure!!. See the tiger from the folders in Russia.